Monaco
Premium Patio Umbrella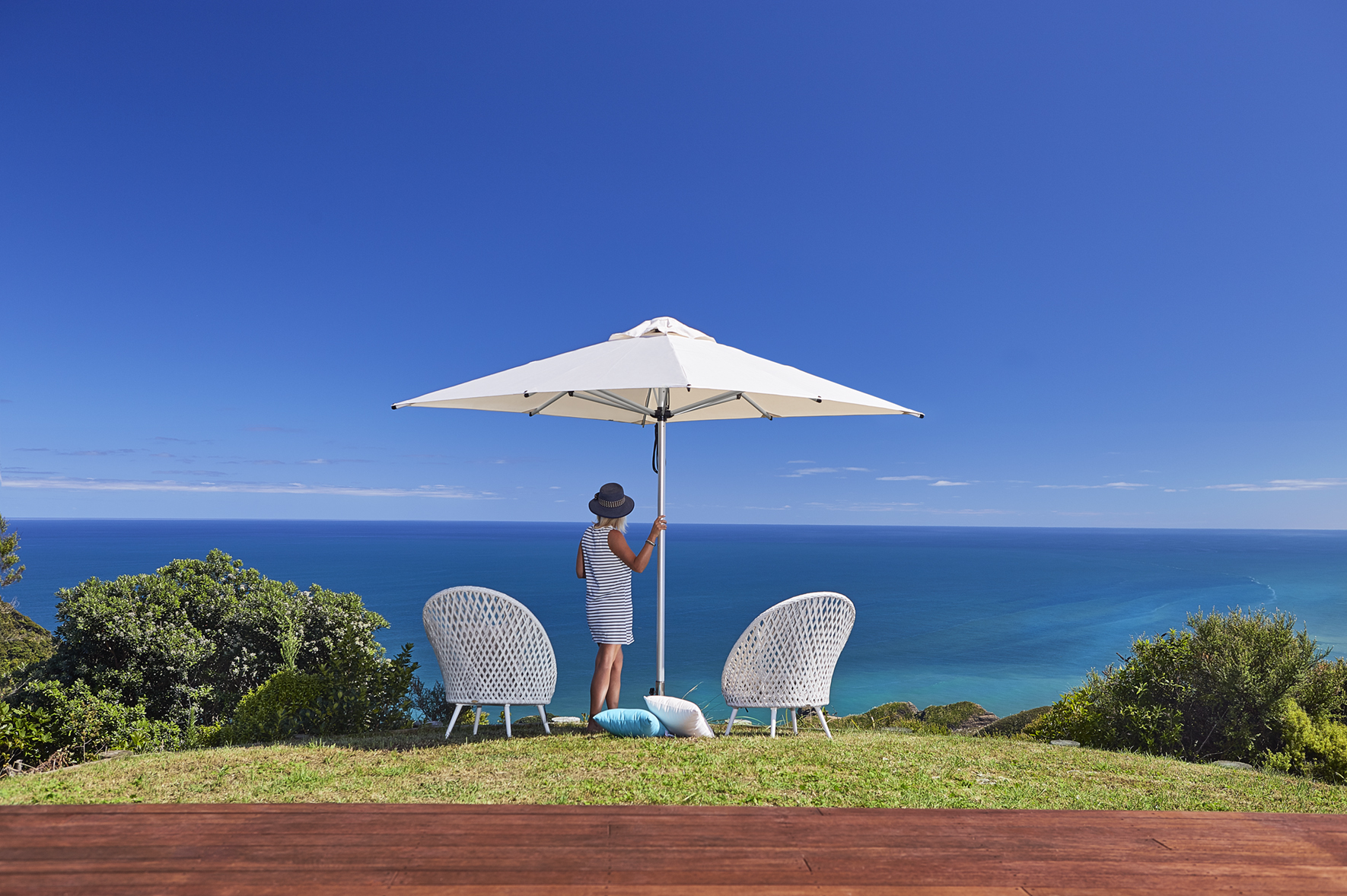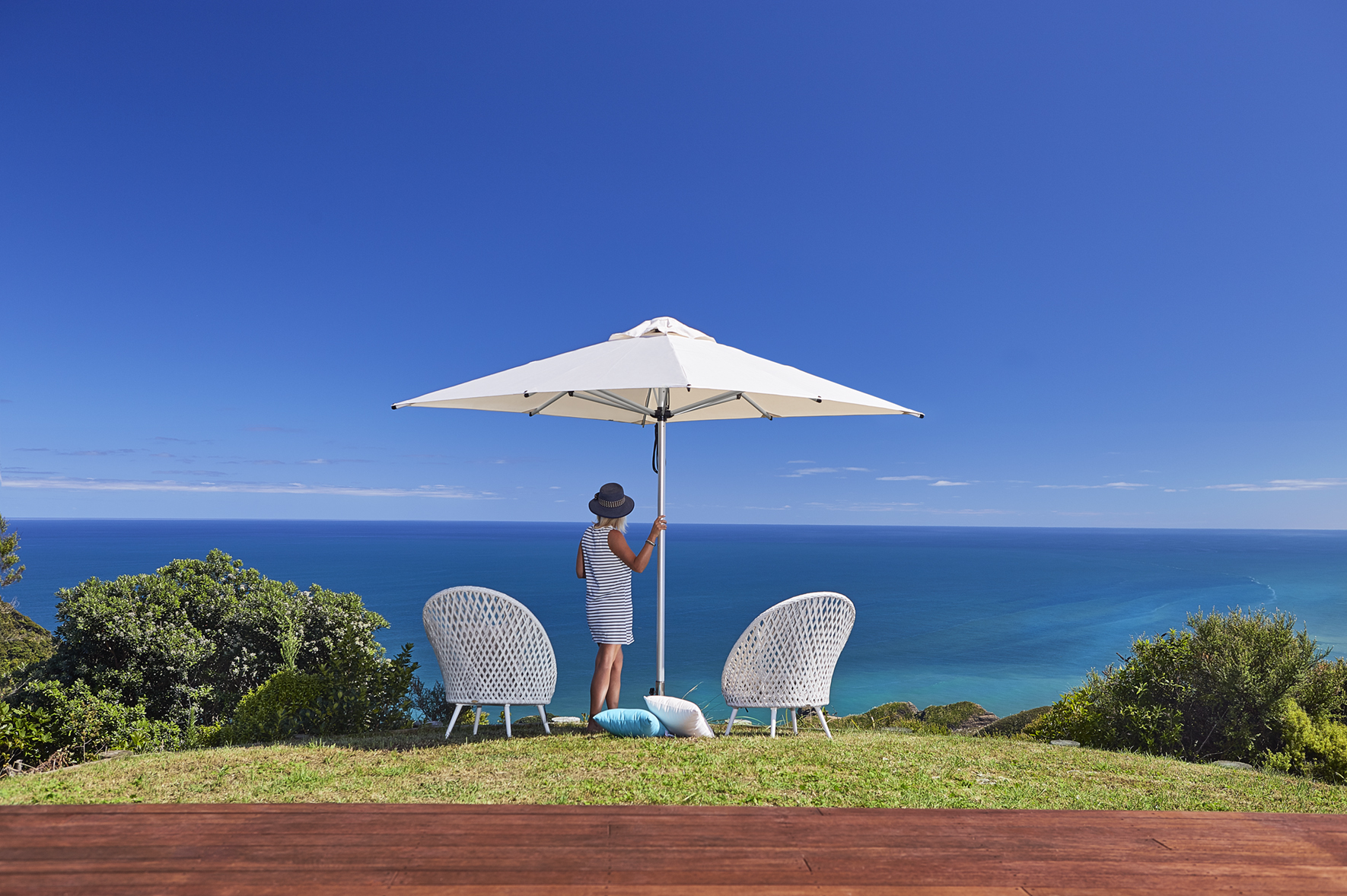 -High quality Canvas.
-Water-repellant and UV-resistant canopies.
-Standard colours Natural, Slate, Smoked. Tweed & Black (Texsilk Olefin Canvas).
-Other colours available to order (Acrylic Canvas).
-2 Year Warranty against fading on Olefin fabric or 10 Year Warranty on Acrylic Canvas.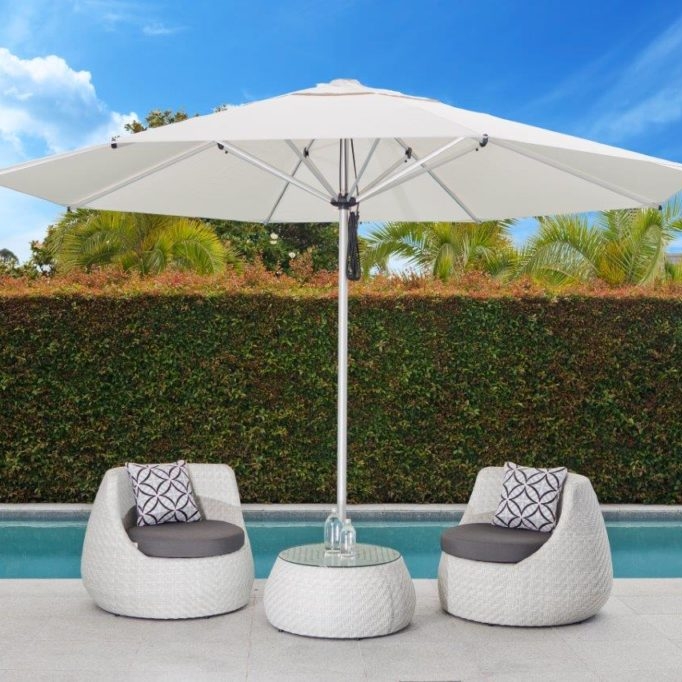 -Heavy duty 50mm post with 3mm thick aluminium for maximum strength.
-Marine-grade anodized aluminum materials guarantee longevity and perfect for seaside locations.
-High quality nylon connections.
-Rust free.
-Easy-action Rope & Pin mechanism makes closing and opening this umbrella a breeze.
-Movable bases with no installation required.
-Installation options available.