Lotus/Rimbou
Resort Umbrellas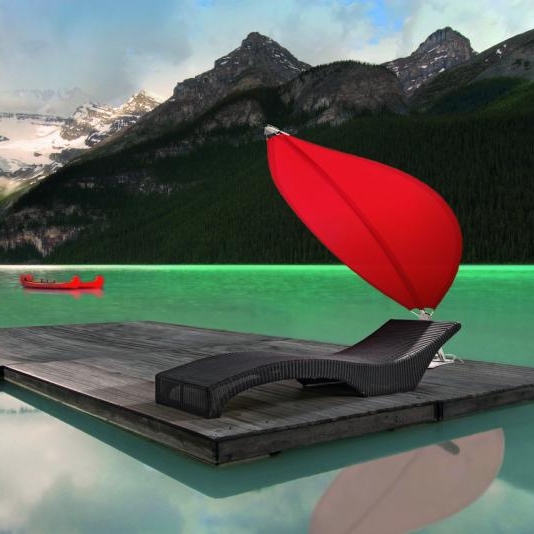 -97% UV resistant (SPF40)
-Premium 100% Polyolefin fabric.
-100% recyclable, water repellent.
-Can be washed at 40°.
-3 Year warranty.
-Marine-grade materials guarantee longevity.
-Anodized aluminium finish is salt water resistant.
-Rust free and no paint or powder coating to crack or chip.
-Ultra light aluminium frame.
-12 month warranty.
-Easy to open.
-Foot pedal for easy rotation.
-Highest grade stainless steel components.
-Removable in seconds.
-Base plate with wheels.